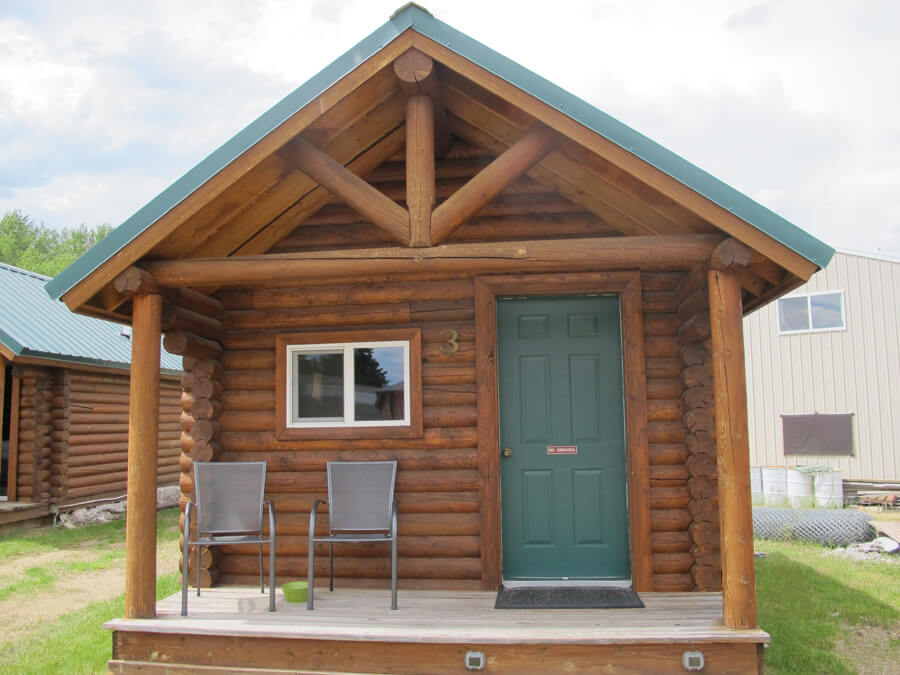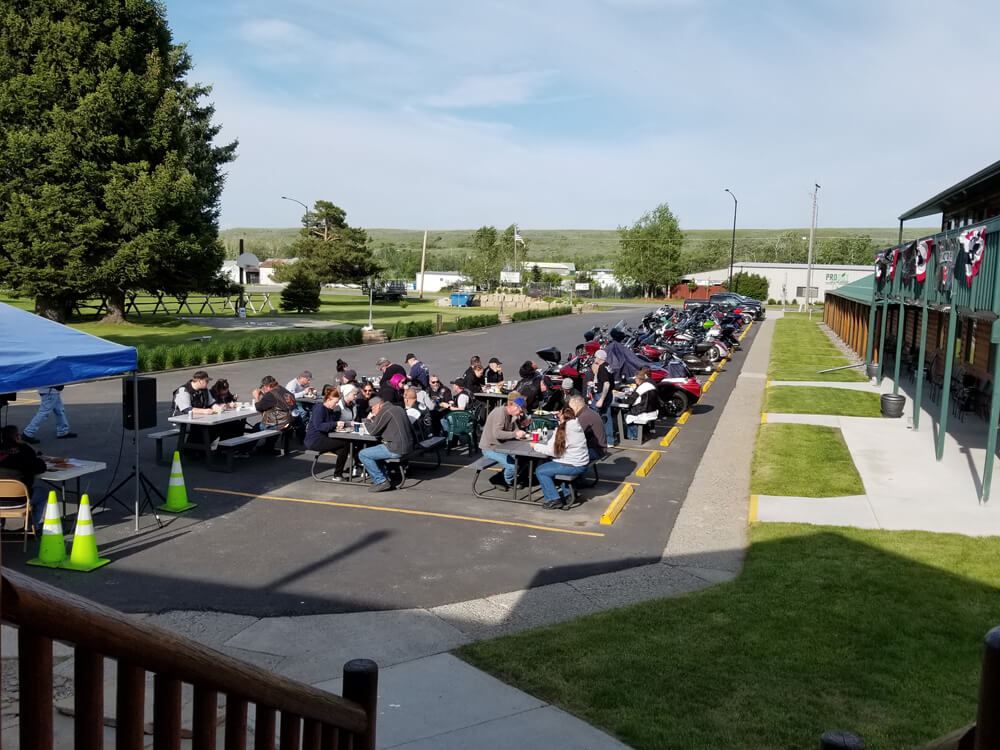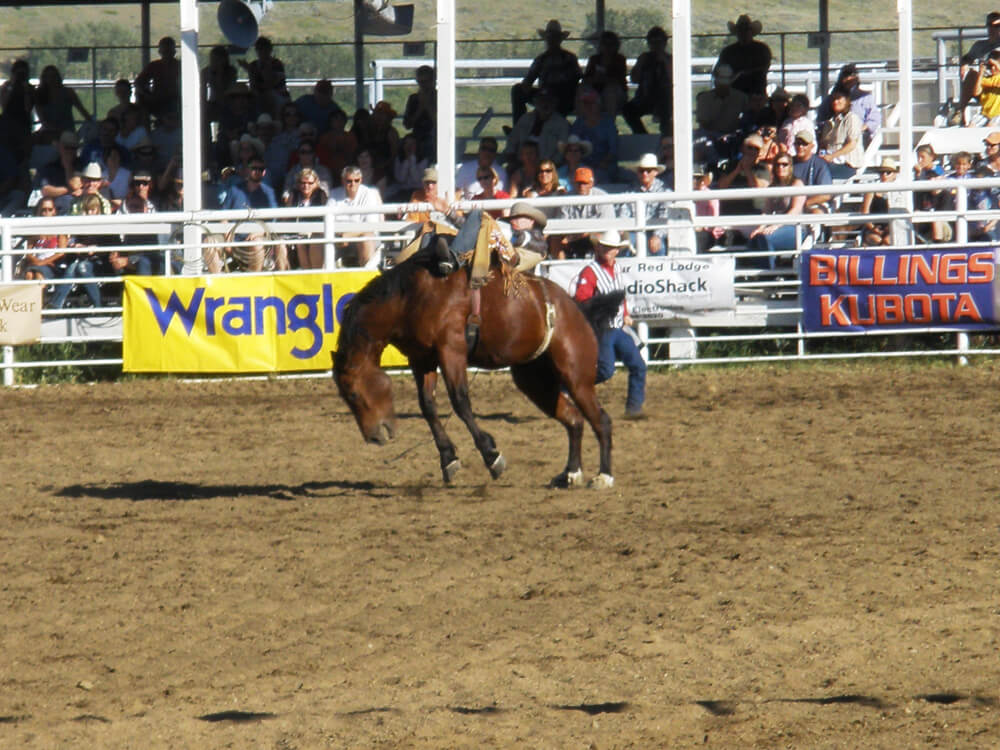 FREQUENTLY ASKED QUESTIONS
What happens if I have to cancel?
Due to the seasonal nature of our lodging, cancellations affect us significantly. A last minute cancellation sometimes gives us little chance of filling the room. For these reasons, we uphold a strict cancellation policy at Alpine Lodge. If a cancellation is made 14 days or more prior to your arrival date, there will be no charges incurred on your credit card. If a cancellation is made less than 14 days prior to your arrival date, 1 nights room charge will be applied. 
A 30 day cancellation notice is required for any group over 3, special event dates including but not limited to:  Harley Rodeo, Classic Car Show, Weddings & Labor Day.
Where can we smoke/vape?
Our lodge is a non-smoking property.  No smoking is permitted inside the rooms.  Smoking is permitted in designated areas that are 25 feet away from the patio & rooms.  Ash trays are provided in these areas.
Can I bring my pets?
Sorry, we DO NOT allow guests to bring their pets to the lodge or have them on our property.
What should I bring/wear?
All restaurants (even fine dining) in Red Lodge are relaxed casual. Bring casual clothes, sturdy boots for walking/hiking, sneakers and flip flops. Whatever the season, bring lightweight jackets or sweaters as the night air can be crisp.
What time is check-in and check-out?
Check out at the Alpine Lodge is by 11:00 am. Check in is anytime between 4:00 pm to 6:00 pm. Please call for late arrival.
What other information would be helpful?
Bikes, Boots & Cars – We are a motorcycle friendly lodge. For our motorcycle enthusiast, we provide bike rags and a bike washing station if you are on a motorcycle. Please DO NOT use our room towels!